Customer service is not a department,

it's everyone's job.
---
For the past 20 years in purchasing, procurement, and logistics, we work by a simple rule, always give our customers more than what they expect.
Easy Procurement
We understand the complexities a foreign corporation faces when making an International Purchase. Many vendors do not want to ship Internationally. They will not prepare export documentation. They do not want to take a wire transferred payment. They do not want to offer net payment plans. We do. From our transparent pricing and document preparation, to our easy payment terms, CTC America gets it done. All while saving you time and money.
Exporting Consumer Goods
As Global and connected as we are, and for as fast as we can ship a container across the world, Importing and Exporting Consumer Goods comes with a unique set of challenges. One of the biggest challenges is the addition of labeling in the language of the country of final destination. CTC will receive your cargo, unpack, add proper labelling, repack and prepare all documentation for export. Each product has additional labels placed by hand with he utmost of care and attention.
American Digital Marketing
If you are a foreign company selling your goAmerican ods and services in the USA, you may find there are certain advantages to of using digital services based in the USA. A dedicated American VPS site will yield better security, faster speeds as well as a higher google ranking vs. using foreign hosting services. CTC also offers digital marketings support including content marketing, social media marketing and advertising.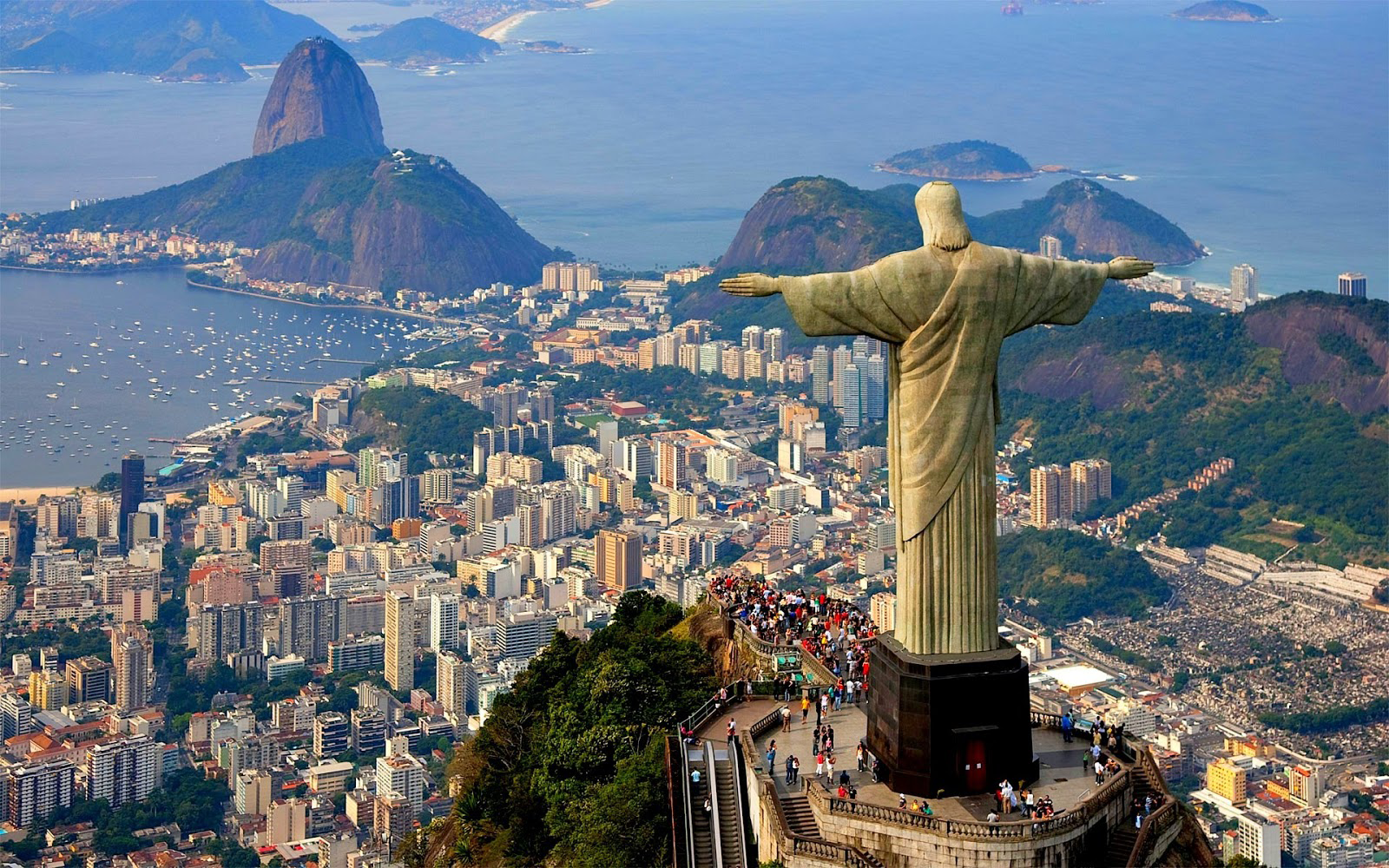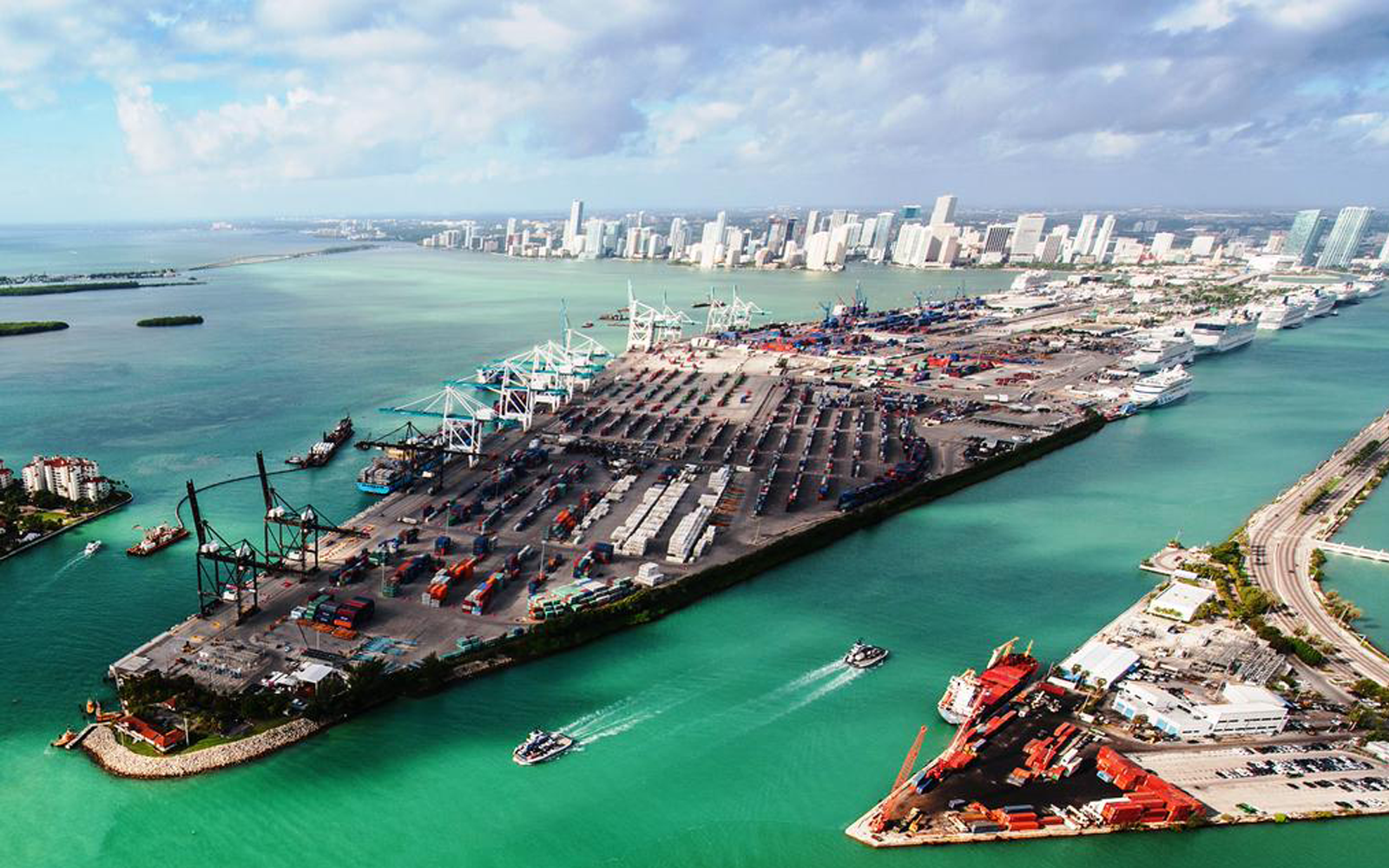 The creation of CTC America in 2005 comes as a result of the continued relationship between The United States and Brazil, the two largest economies in the Western Hemisphere.
IF THERE IS A NEED, WE CREATE A SOLUTION
No two customers are alike. Each customer comes with a unique set of needs and challenges. We never remain static, we constantly adapt and evolve to create an environment where our office becomes an extension of theirs.

---
When our Piston company wanted to increase the amount of recycled materials used for production, CTC America was able to source and supply a very specific grade of recycled aluminum scrap. CTC inspected each order and monitored quality control from start to finish.

---
In order to sell our Brazilian food on the shelves of a US Supermarket, CTC America was able to receive all our cargo, re-label for the American Consumer, re-package to our specifications and coordinate shipment to national distribution chains.

---
When we needed an alternative plastic supplier to be competitive with the one that dominated the market, CTC America introduced a new supplier offering better pricing, payment and delivery options without ever compromising on the quality of the polycarbonate that was supplied.