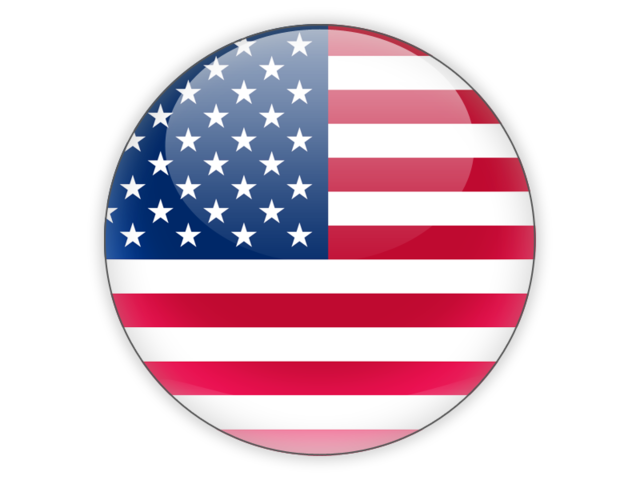 Miami Headquarters
The gateway to Latin America, Miami is the ideal location for trade between the two continents:
11142 SW 154th Ct.
Miami, Florida 33196 ~ USA
Skype: Lanzarotta
+1 305 396 1282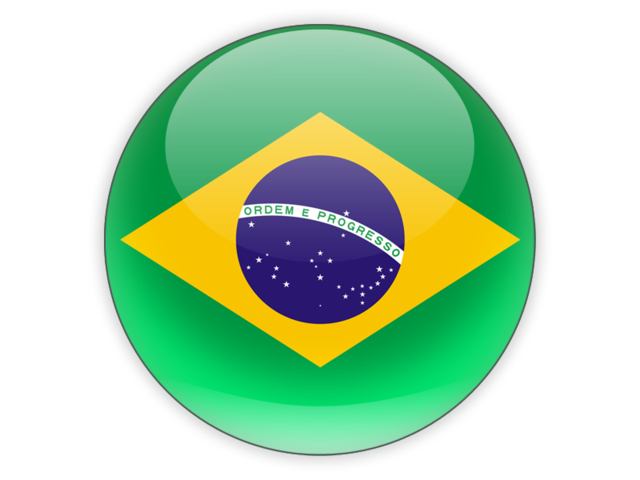 Sao Paulo Headquarters
The manufacturing sectors of Paraná, Minas Gerais, Rio de Janeiro offset the industrial strength of São Paulo, which alone produces nearly two-fifths of Brazil's manufactured goods.
Rua Pedroso Alvarenga, 1062 Cj.115
Sao Paulo, Sao Paulo Cep: 04531-004 ~ Brazil
Skype: rodrigorf496

+(55)-11-98299-1717
Contact Us Today
---
Let us show you Global Trading the CTC America Way.
---
Need a Partner in the USA? Looking for American Support for your Global Efforts? Look no further than CTC America Corp. Evolving Trade since 2005.
Monday-Friday: 8:00 am - 6:00 pm
Saturday/Sunday: Closed